Cocktail Academy: Wine & Champagne Cocktails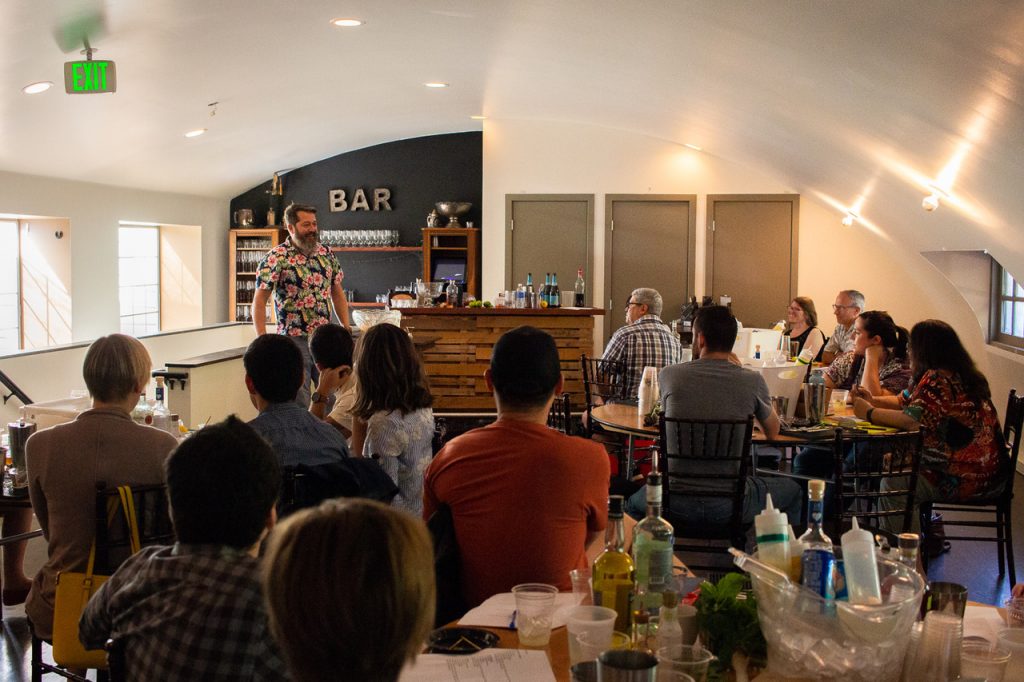 Join Hook & Ladder Manufacturing Co. for a series of cocktail classes led by their Beverage Director, Chris Tucker. Each class will last approximately two hours and feature a lecture and demonstration, tasting and hands-on drink creation. Enjoy small bites from the kitchen while you practice your skills.
This edition of Cocktail Academy will be all about Wine and Champagne Cocktails! Get ready for the holidays and ring in the New Year by learning about Sangria, Sherry, Bubbles & Shims on Saturday, December 10th from 2-4 p.m.